Full Mouth Reconstruction
Full Mouth Reconstruction Culver CIty CA
What is a full mouth reconstruction in Culver City CA?
A full mouth reconstruction is a procedure which combines multiple dental procedures into a comprehensive restorative procedure. The procedure can include: dental implants, bridges, crowns, veneers, orthodontic treatments, periodontal care, oral/maxillofacial surgery, etc. A reconstruction does not have to occur all at once. Because of the scope of work and recovery necessary, in some cases, it is best to schedule parts of the procedure weeks or months apart. A full mouth reconstruction gives you and your dentist an opportunity to address cosmetic issues with your smile and restore the full functionality of your teeth.
Reasons for a full mouth reconstruction
There are a few particular reasons why a patient may need a full mouth reconstruction. Significant loss or decay of a majority of teeth which has occurred over time. TMJ – a disorder where a muscle in the jaw is working improperly.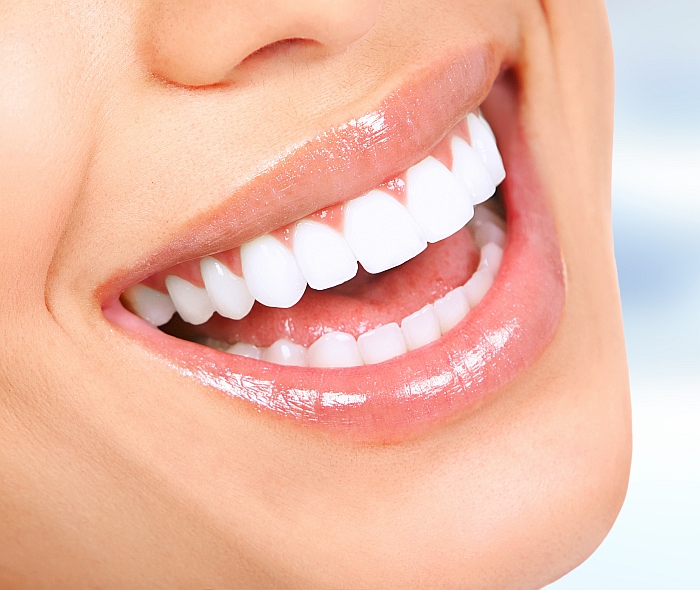 This condition comes with a plethora of symptoms such as headaches, jaw pain, difficulty chewing, etc. A full mouth reconstruction can alleviate these symptoms and improve the condition of the disorder and quality of life for the patient, significantly. Facial trauma which has damaged a significant number of teeth or the oral/facial structures.
A Doctor You Can Trust
It is important to note that in order to complete your treatment, Dr. Konviser may send you to specialists to improve his treatment plan. If periodontal disease has advanced enough, it may be necessary to see a periodontist. If you've had root canals in the past, and they've failed, it may be necessary to see an endodontist. Dr. Konviser will refer you to these doctors only when it is necessary. You can trust him to provide you with the best care possible.
A full mouth reconstruction can be a costly process. You can trust the Ocean Breeze Dental staff to help you when it comes to dealing with the insurance company. Payments plans may also be available for whatever your insurance doesn't cover. If you're interested in Dr. Konviser's dental care, come in for a consultation or call to schedule an appointment!
Monday – Friday: 9:00am – 6:00pm | Saturday: 9:00am – 3:00pm | Sunday: Closed | 24/7 Emergency Service available
After your first visit, you'll appreciate why Dr Konviser is highly regarded by many of his patients.
Ocean Breeze Dental provides premier care for it's patients in Marina Del Rey. Dr. Konviser treats every patient with the utmost care, as if they were a member of his own family.
Address : 4644 Lincoln Blvd. #404 Marina Del Rey, CA 90292
2nd Location Address : 5495 Sepulveda Blvd suite F Culver City, CA 90230
Tel : (310) 578-2500
Email : info@mydentistmarinadelrey.com