Dental Bonding Culver City CA
Dental Bonding Culver City CA
Dental bonding in Culver City CA is the process during which certain materials are bonded to the surface of the tooth in order to improve its appearance if it is decayed, chipped, discolored or stained. Your dentist will apply resin, a tooth colored composite, to repair your tooth and make it look normal again. Bonding can also be used as an alternative to fillings or to protect teeth whose roots have been exposed.
The dental bonding process will begin with a consultation where your dentist will examine the damage to your teeth and discuss options and goals with you. Next the dentist will use a guide to match your tooth to a composite resin whose color matches the color of your natural teeth. Once this is done, the dentist will make the surface of your tooth rough by scratching it and coat the tooth in a conditioning liquid to prepare it for the bonding material. In the next step, the resin is applied to the tooth and molded into the shape of the tooth. The resin is hardened using laser or ultraviolet light, after which it is further trimmed and then polished to match the sheen of your natural teeth. The process is straightforward and you can get it done in your lunch break, as one tooth does not more than one hour to be bonded.
Since resin is a tooth colored material, it too can be stained by things that stain your natural teeth such as tea, coffee and cigarettes. Remember to avoid these things within 48 hours of getting dental bonding and brush your teeth regularly to keep an attractive and bright smile!
Dental bonding is a simple procedure that can be completed in one appointment only. If you feel like you need bonding on one or more of your teeth, please contact Ocean Breeze Dental today!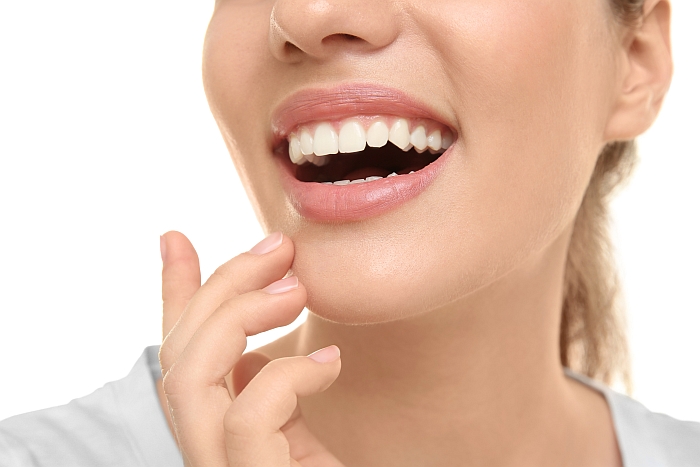 Monday – Friday: 9:00am – 6:00pm | Saturday: 9:00am – 3:00pm | Sunday: Closed | 24/7 Emergency Service available
After your first visit, you'll appreciate why Dr Konviser is highly regarded by many of his patients.
Ocean Breeze Dental provides premier care for it's patients in Marina Del Rey. Dr. Konviser treats every patient with the utmost care, as if they were a member of his own family.
Address : 4644 Lincoln Blvd. #404 Marina Del Rey, CA 90292
2nd Location Address : 5495 Sepulveda Blvd suite F Culver City, CA 90230
Tel : (310) 578-2500
Email : info@mydentistmarinadelrey.com