VADIM KONVISER, DDS.
Part Time Instructor, Member of ADA, AGD, San Gabriel Valley Dental Society , Los Angeles Dental Society offers the finest in general dentistry services as well as cosmetic dentistry. Have a dental emergency? Call us for excellent care.
Dentist Culver city Dr. Vadim Konviser obtained his Bachelor of Science degree from the University of Riverside and his Dental Degree from the USC
School of Dentistry, where he graduated on the Dean's List. Dr. Konviser has concentrated his Marina Del Rey and West LA practices in General and Cosmetic Dentistry with a focus on aesthetics and comfort.
After your first visit, you'll quickly appreciate why Dr Konviser is highly regarded by many of his patients. Our number one priority is your comfort, and we offer a complete array of dental procedures to make your visit quick, efficient and comfortable. Oceanbreeze dental and Dr. Konvisers' staff promise to treat you with respect, listen to all your concerns and address all the possible solutions to meet and exceed your expectations.You will not be pressured with quick sales pitches, but given an unbiased, complete treatment plan that the doctor believes will be best for each patients case, Dr Konviser will answer all of your questions and address all of your concerns with a thorough one on one consultation
You can be assured that we will do everything possible to make your visit to the dentist as pleasant, informative and comfortable as possible.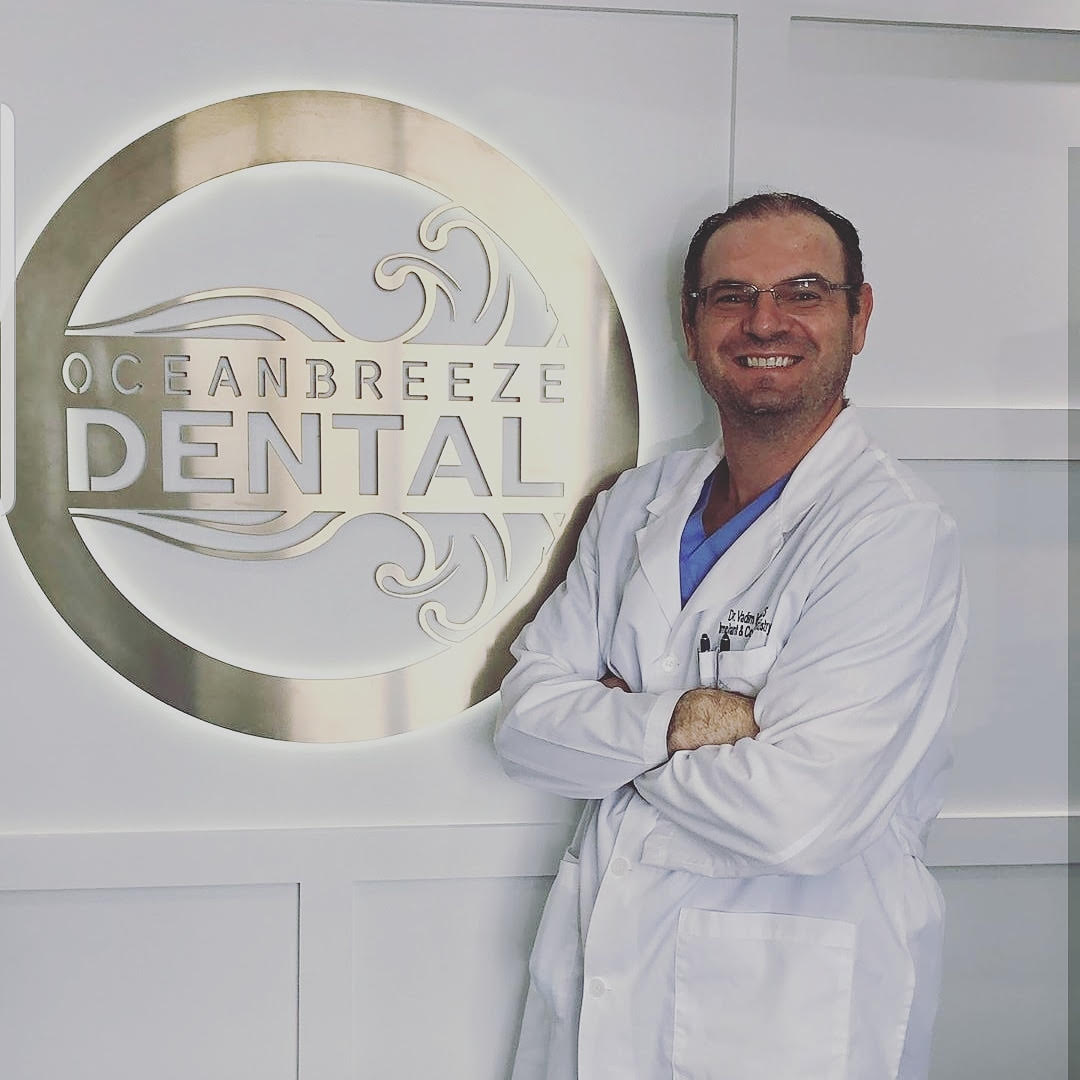 Monday – Friday: 9:00am – 6:00pm | Saturday: 9:00am – 3:00pm | Sunday: Closed | 24/7 Emergency Service available
After your first visit, you'll appreciate why Dr Konviser is highly regarded by many of his patients.
Ocean Breeze Dental provides premier care for it's patients in Marina Del Rey. Dr. Konviser treats every patient with the utmost care, as if they were a member of his own family.
Address : 4644 Lincoln Blvd. #404 Marina Del Rey, CA 90292
2nd Location Address : 5495 Sepulveda Blvd suite F Culver City, CA 90230
Tel : (310) 578-2500
Email : info@mydentistmarinadelrey.com